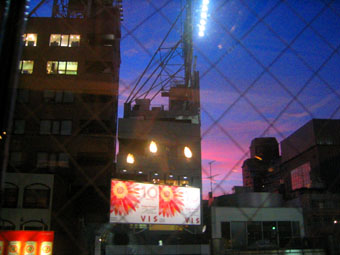 18,09.2006 harajyuku
I am going to go nagoya cith this weekend.
So,i can't update here for few days.
Recently,We think about bbs or not
Do you need?
People who watch this site is for
Japan(of course), United States, Australia, Philippines, Hong Kong
Germany, France, Taiwan, Great Britain etc....
If the various countory people are united by this site,
talk about japanese, food, culture, lifestyle.....
For example
I can teach you very quick japanesefood recipe (by poor english) in there.
It's wonderful thing.....
++++DSK++++