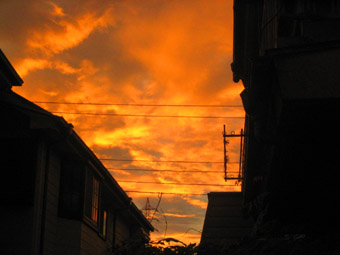 Mikan=orange iro=color
strange clear orange 2006 summmer sunset .
where are you ?
I am here.
don't touch the dial.
stay tuned.
buy now! and throw it away just now!
99.99% carrot free.
hi F A T life like a dream.
don't belive a son of an assemblyman.
all japan abnormal-babyface an investigative committee(AJABAIC)
negative approach
sorry..i'm just in.....
Let's dive to summer maddones.
please don't stay tuned!
++++DSK++++