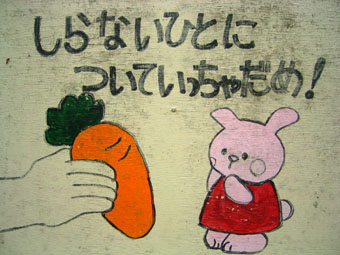 Japan is not safe.
Especially, the children is not safe.
We are making calfornia-depth06 now.
It is story about japanese movie.
Depth is our core.
We enjoy diving to deep level.
One of these days, we want to hear japanese children's voice in depth.
I think they can feel our future.
++++DSK++++