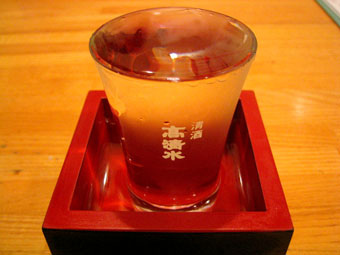 Who is the man?
It is necessary to pour sake until overflowing from a cup.
tsukijiJAPAN out today.
http://www.plainjapan.com/tsukiji/index.htm
However, we still don't satisfied it at all.
I guess it is difficult for you to make source(dashi).
If you can not make it, please contact us.
3point supper will come in May.