March 18, 2007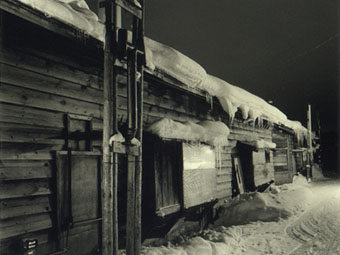 photo:Kensuke Kazama
Do what you only really like!!
Life is not so long!
Finally, califorinia japan up today.
This time is the story of phographer .
His name is Kensuke Kazama.
He is hard core photographer.
I respect him.
You should know his hard core life
and his love for an art and a photograph..
califorinia japan depth09
http://www.plainjapan.com/california/depth09.htm
He's own site(Japanese only)
http://www2.ocn.ne.jp/~kazama.html
++++DSK++++