August 09, 2006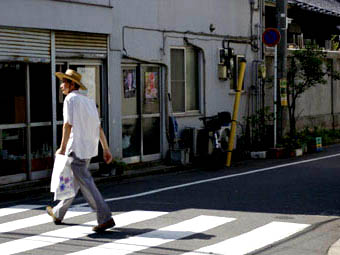 35degree
He is cool.
We add souvenir one item.
http://www.plainjapan.com/souvenir/
We are planning to put "Tsukiji Japan" at the heart of
our activity near in future.
Originally, Japanese house cuisine are mainly with vegetable and
fishes, very healthy.
we believe to pick up some simple dishes among those and introduce
would surely be helpful to all the people around the world.
Stay tuned, we will dive into the full-scale operation from next month.
++++DSK++++